R&D Focus
R&D Focus And Production Process
Our emphases in R&D is to optimize the product design, to reduce copper consumption. And simplify the process, to eliminate production steps. We share our technical progress and its benefits with our customers. We will help our customer to improve the competitveness with better quality and lower cost products.
We use CAD and 3D design software to design commutators and molds. We have our own tooling workshop equipped with CNC vertical machining center, precision electric discharge machine and other machines.We have a strong R&D team to match customers' requirements on new commutator developing.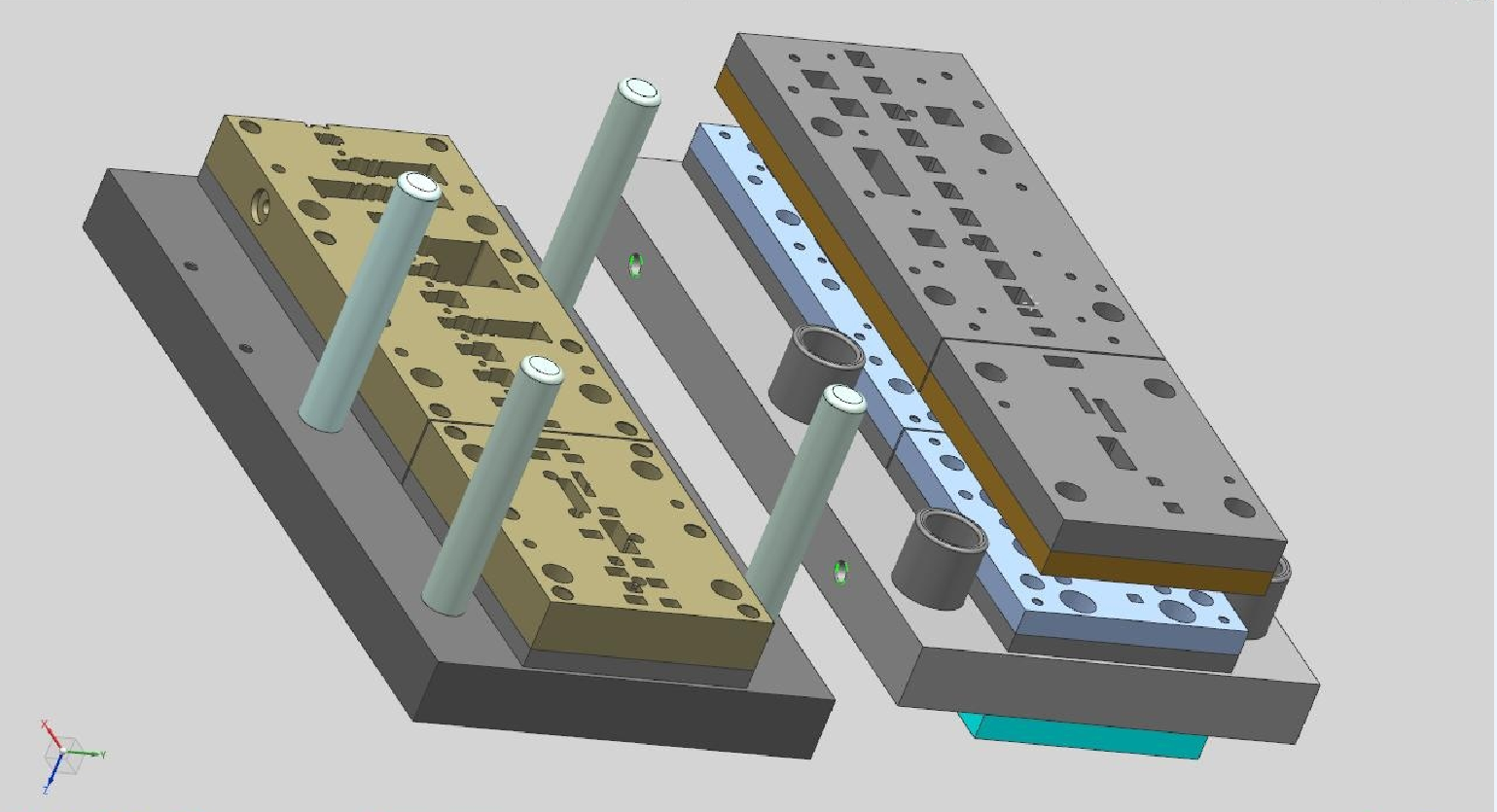 Application And Verification
When we start to develop the new product, we always follow the commutator industry standard and make the repeatedly test. Our new products have been repeatedly verified according to industry stantard test conditions, identify the control risks ahead of time. We have profesional testing machines and provide professional commutator solutions for our customer with analytical data.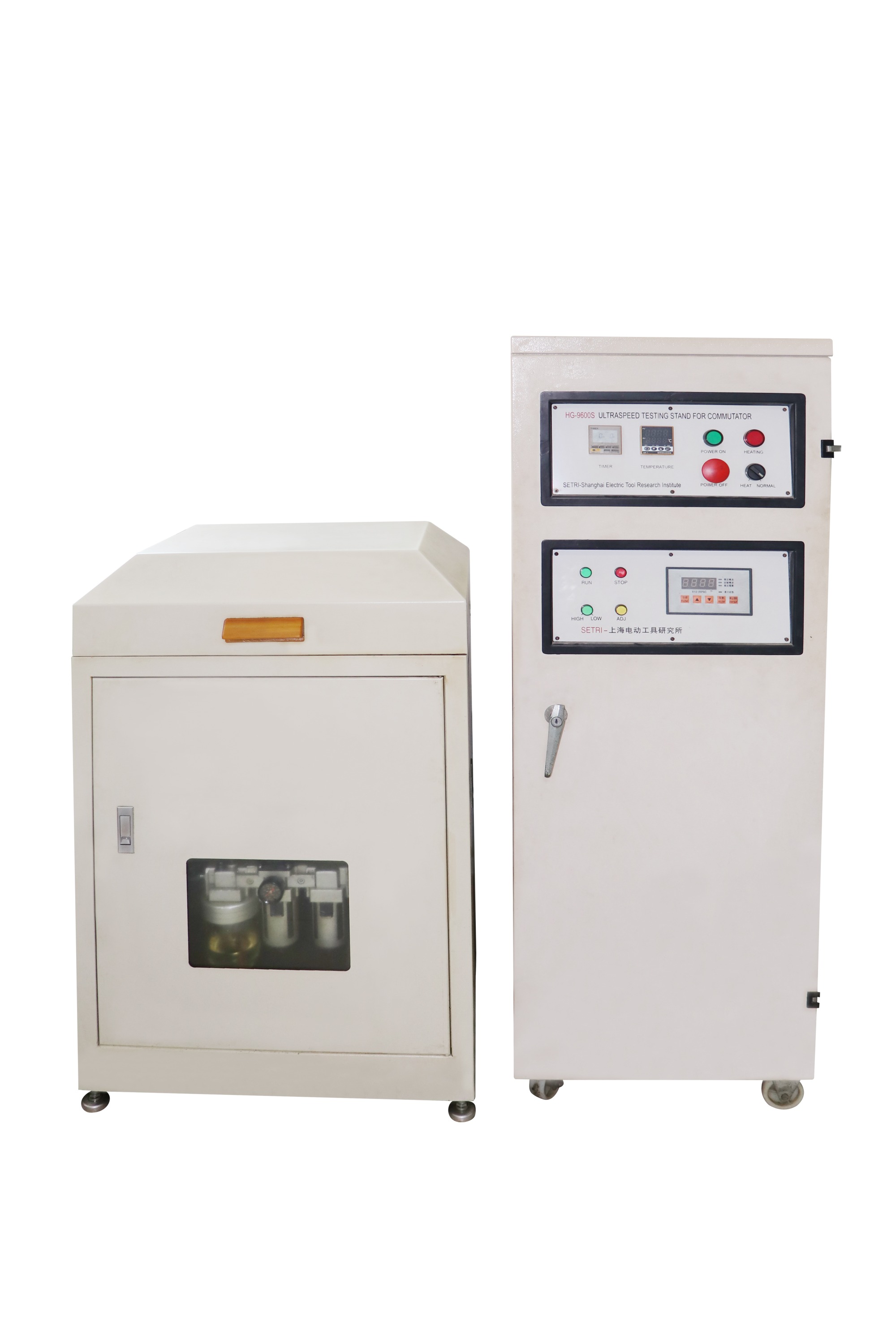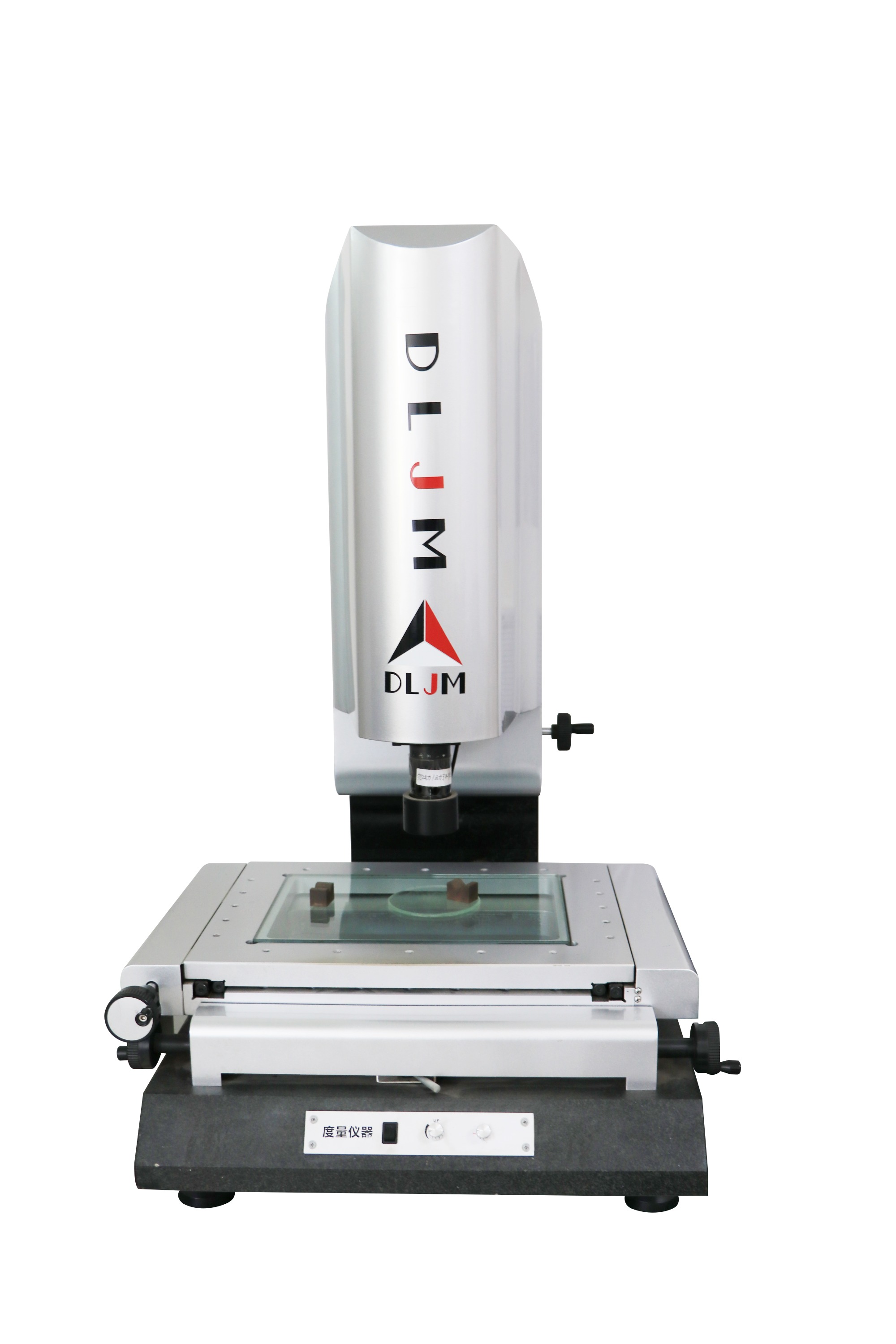 Quality And Service
Build the quality and service. Each employee know if today one commutator did not produce well that means may be tomorrow customers' product will be recall back. The defect is the sword of Damocles hanging over the company, allowing zero telerance for defects to be deeply rooted. Error prevention and process equipment self-inspection is the direction we continue to push, which is the basis of zero defects.